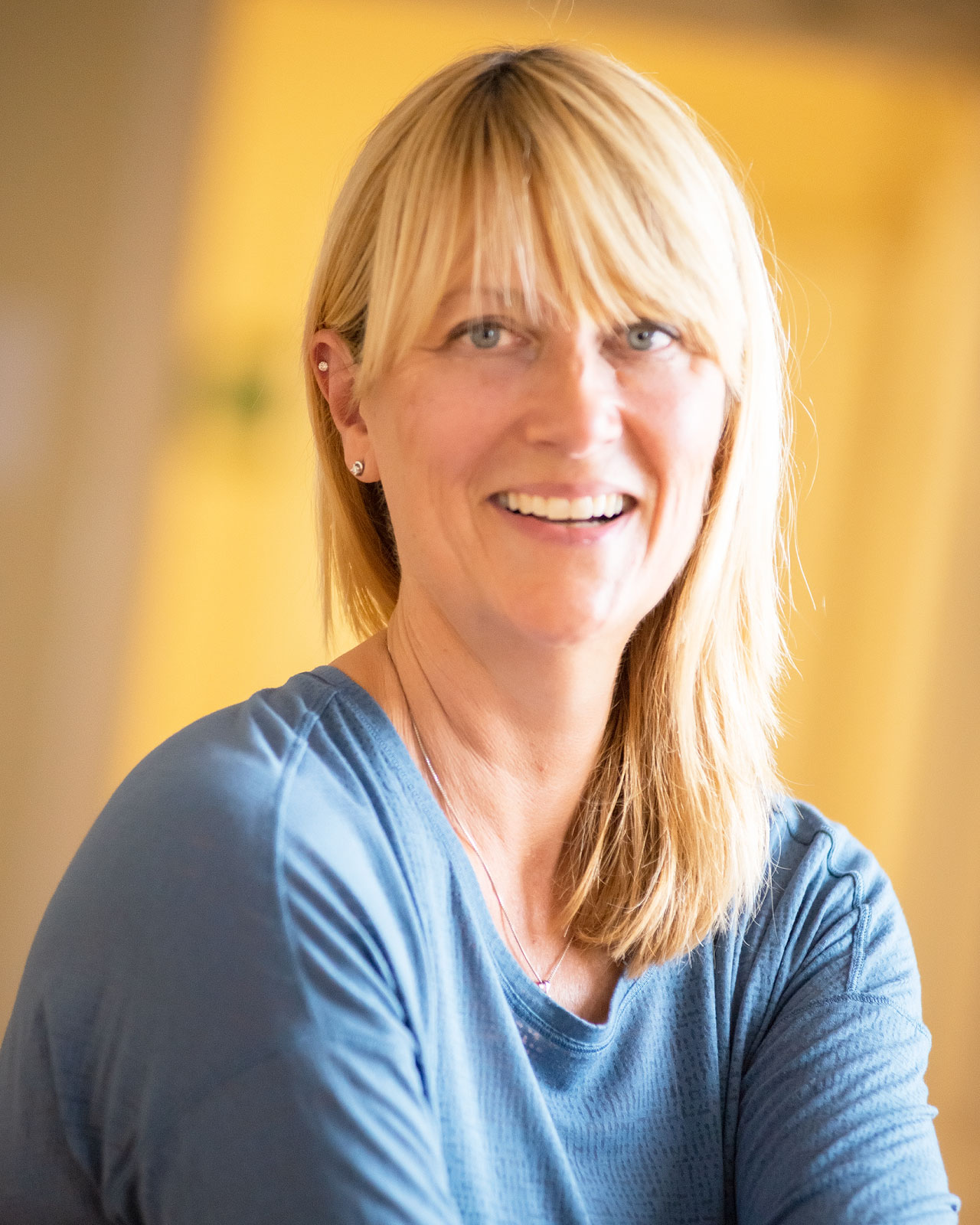 I came to Pilates after sustaining a sporting injury to my shoulder and upper back. I quickly became interested in the intelligent approach to the body work and found that the exercises I was doing as part of a mat routine were helping to strengthen my body and eradicate the pain caused by the injury.
This revelation caused me to change direction in my life and train to become a Pilates Instructor. All these years later I am still learning and enjoying seeing the changes in my clients' movement patterns and strength. The following are my principal qualifications although I regularly attend courses and workshops to keep me up to date in many areas of specialism such as Breast Cancer and 'the ageing population'.
In 2000 I trained with Body Control Pilates to become an instructor. Many years on and I am still enjoying every aspect of teaching and watching clients become stronger and change their movement patterns. I regularly attend movement workshops and continue to learn more. A particular area of interest for me is integrating fascial movement with Pilates. Below are my principal qualifications."
In 2014 I trained with Anatomy Trains in 'Functional Release for Structural Balance'. This combination of postural body reading, massage and appropriate functional exercises gives me another fantastic tool in my bag, to help correct imbalances in the body
2018 Diploma in Slings Myofascial Training – Art of Motion Academy, Bern, Switzerland.
Bringing together my interest in fascia and my experience as a movement teacher this course changed the way I taught and trained my own body. This is a fascia-focused training course which aims to provide the body with structural integration and functionality with long-lasting benefits.
2019 EBFA (Evidence Based Fitness Academy) New York – Barefoot Strong Instructor
This course covers foot and ankle function, barefoot exercises for different foot types, barefoot balance training and barefoot running. All barefoot exercises are applicable to both men and women of all ages and skill levels from basic to professional. These are frequently integrated into my Dynamic, Balanced and Strong classes.
2019 Course Designer and Educator for Anitmatum
I am part of a team designing and delivering in depth movement and anatomy courses to already qualified teachers. Having taught for the past 20 years and watched clients use various exercises and movements to re-educate their body, it is now time to use my experience to good effect.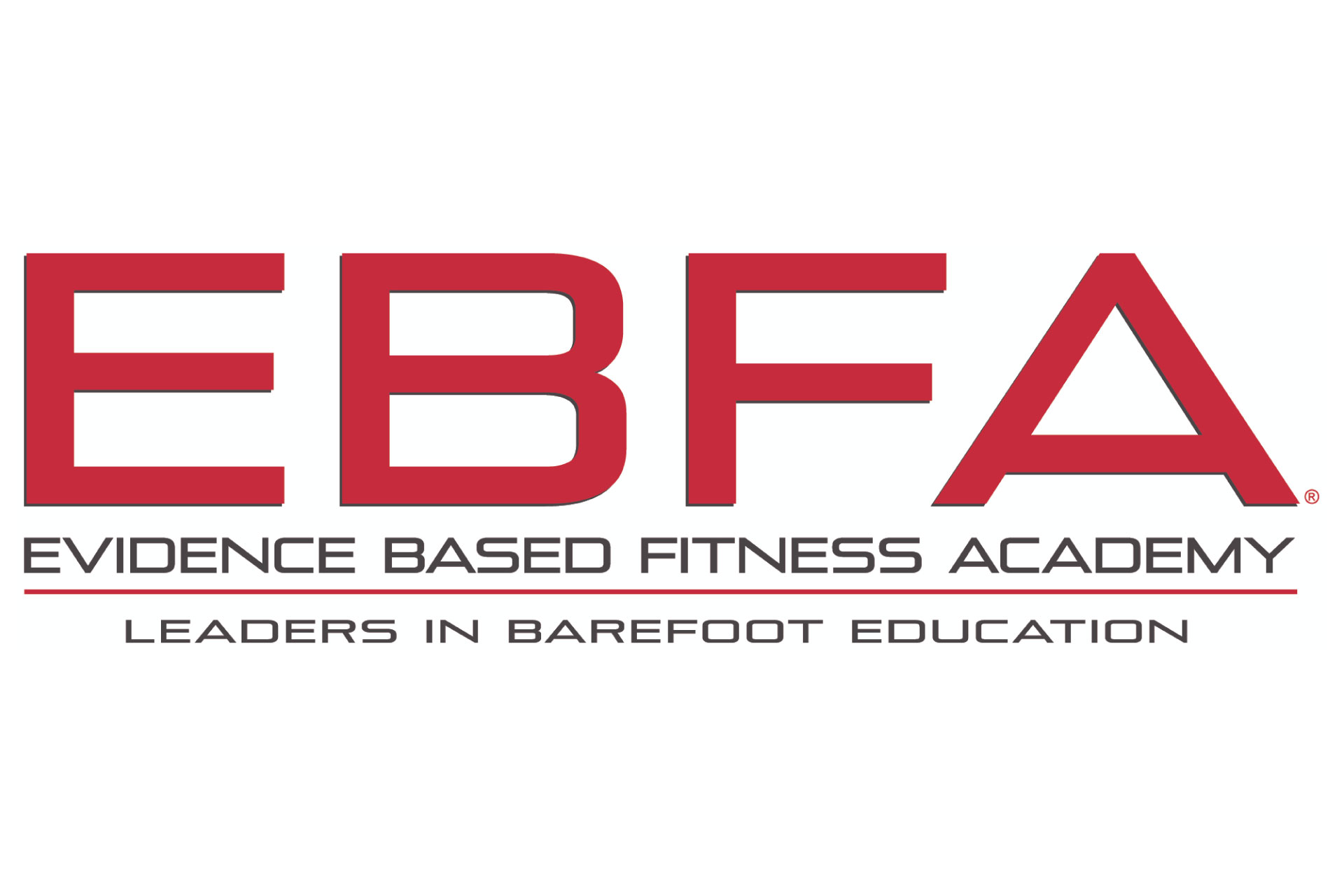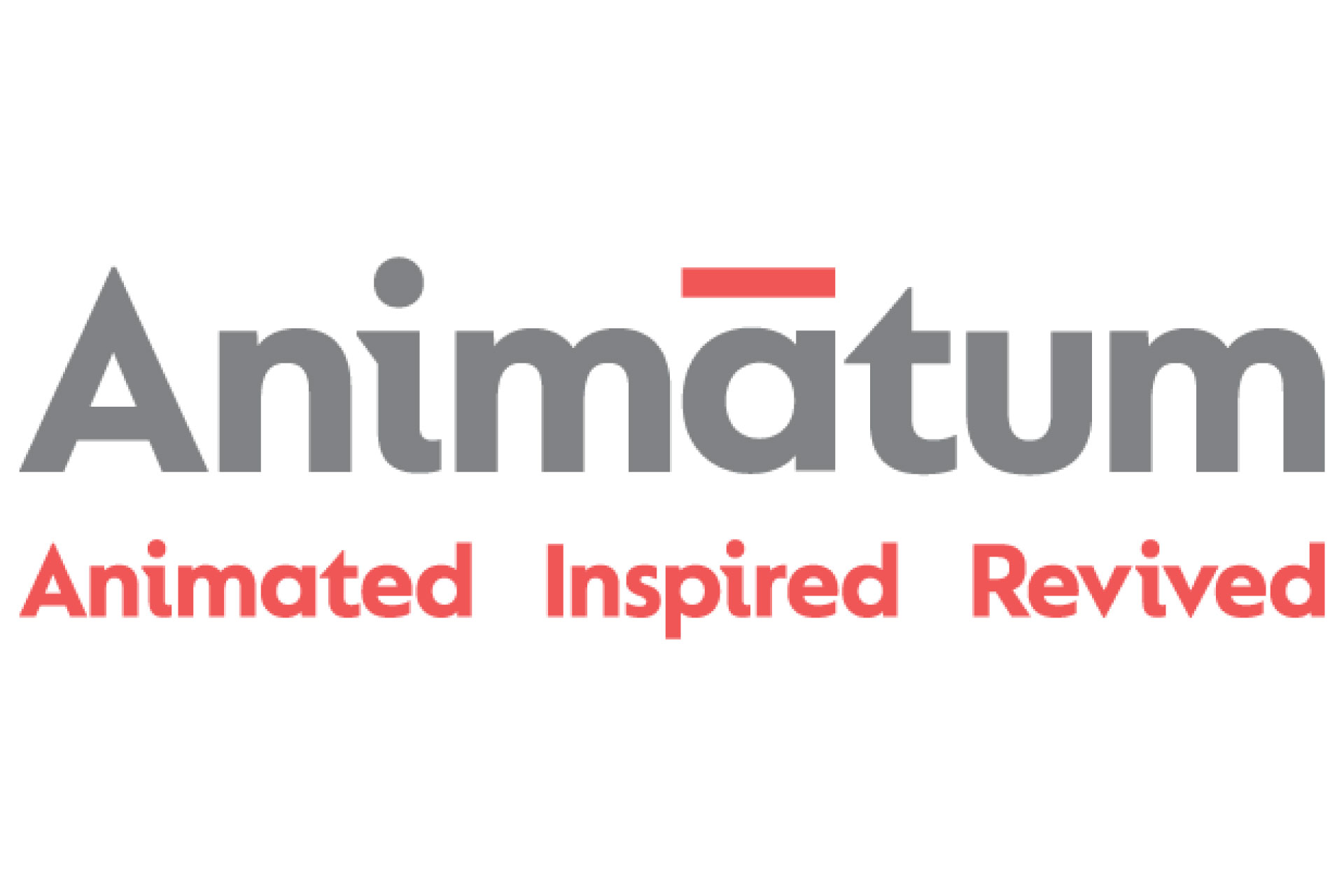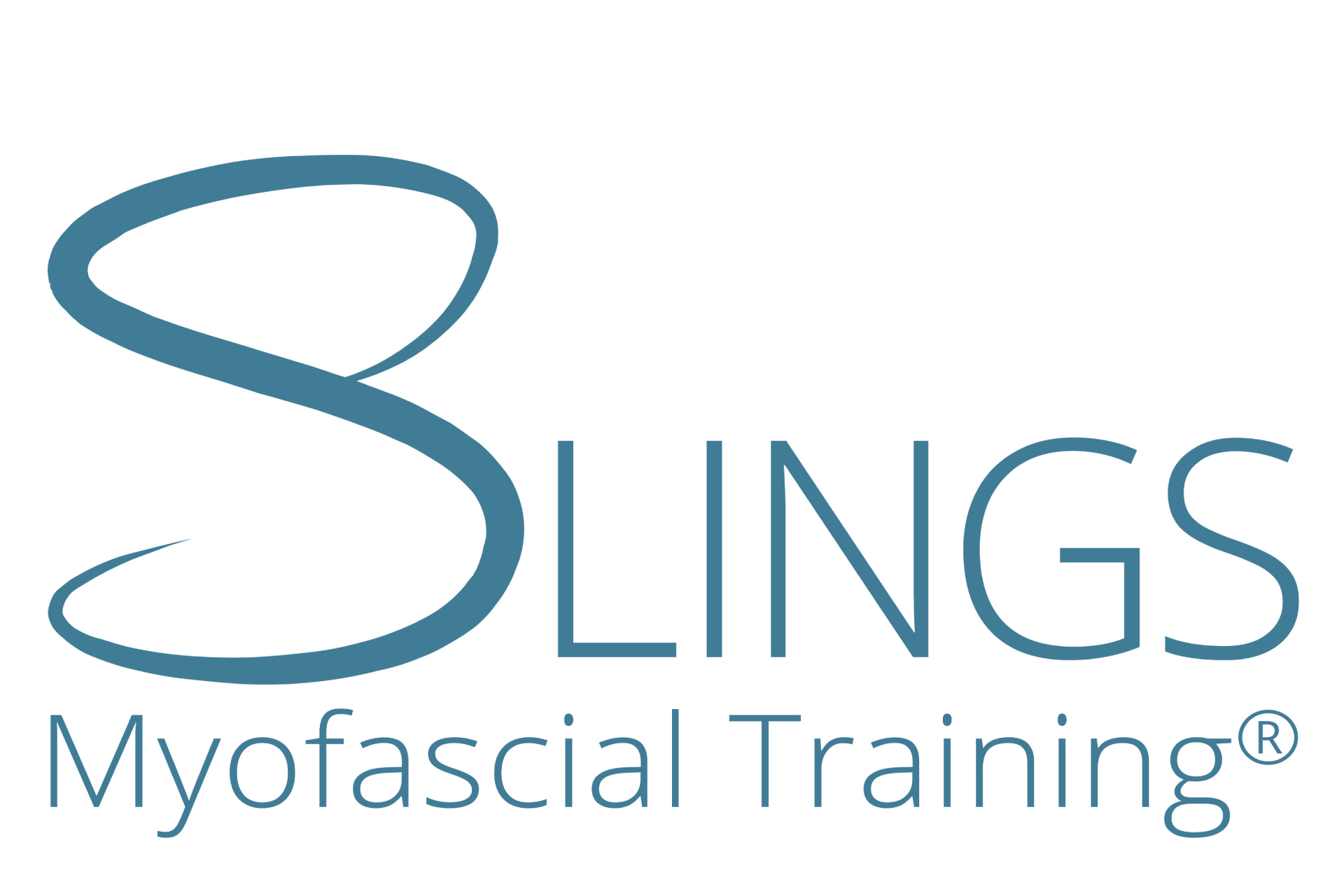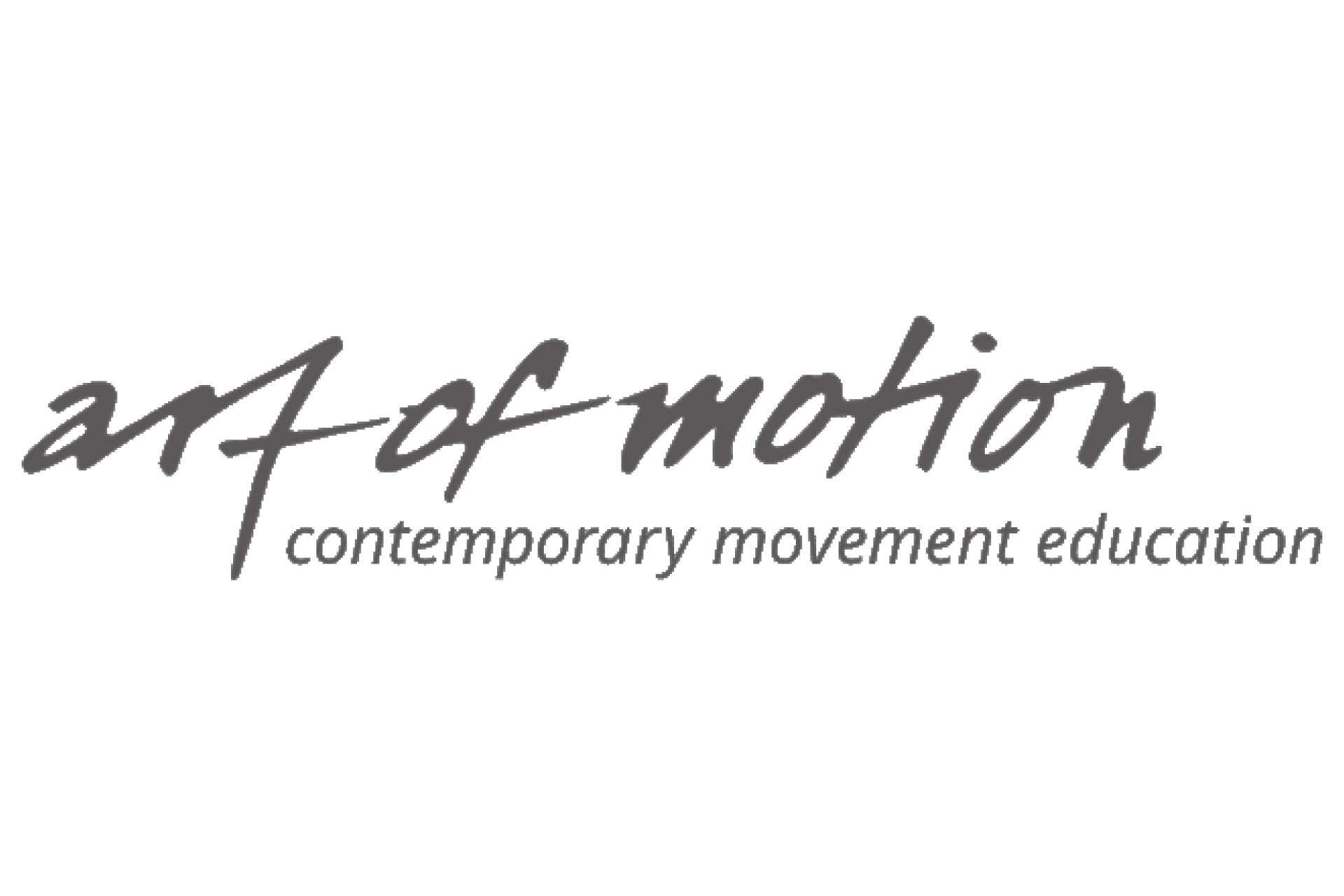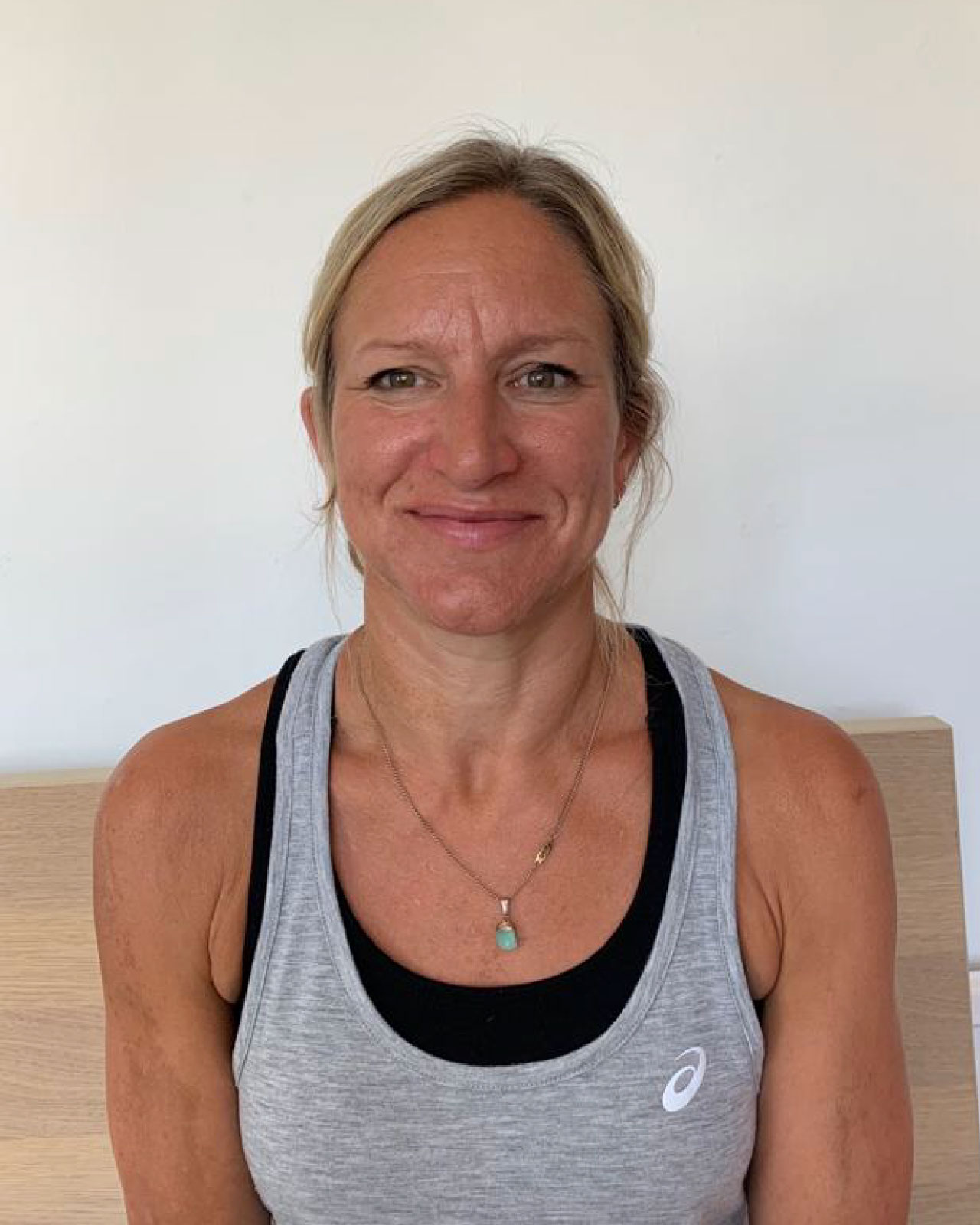 Joanna qualified as a Pilates Matwork Teacher with Body Control Pilates in October 2017.
Joanna has worked as a Nurse for the last 20 years in both Intensive Care and Endoscopy. She has had an interest in practising Pilates for 14 years, finding it a great way to maintain muscle and core strength and flexibility as well as a means of relaxation from hectic family life.
She enjoys running, walking and swimming and is aware of how Pilates keeps the body well-conditioned for daily life and sporting activities. As a nurse, Joanna has lots of experience in supporting and encouraging clients whatever their ability and health status. She is adding to her Pilates training with further courses and workshops to deepen her understanding of Pilates.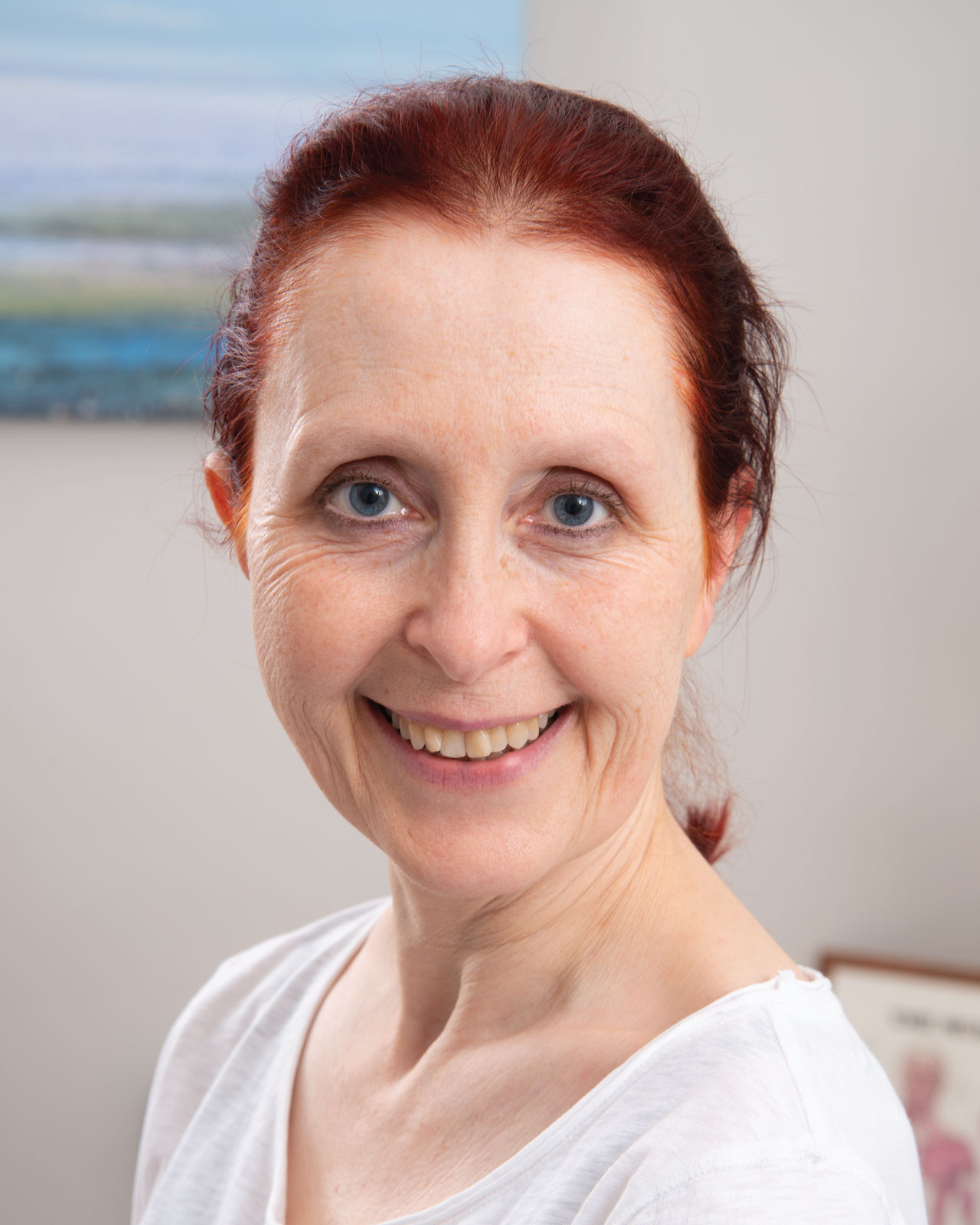 Kristine Sommerlade is an experienced movement teacher of 30 years who has worked internationally as a dancer, choreographer, dance teacher and Artistic Director.
In her Mat and Reformer classes she draws on the Pilates repertoire and her dance training to raise her students and clients' kinaesthetic awareness of healthy and efficient movement patterns. Kristine is currently a lecturer at Canterbury Christ Church University where she has developed a Pilates-inspired body conditioning programme for BA Dance Education students. She is a qualified Polestar Pilates Mat and Reformer teacher and also a Garuda Mat and Reformer Teacher.